Welcome
April 6, 2020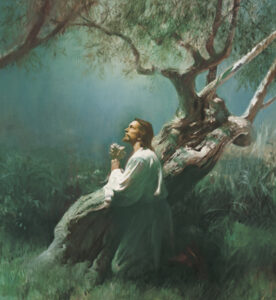 Faith welcomes you to join her as she is leafing the net! If you're wondering why she's not writing this first post in first person mode, the answer is in the introduction. Just like a seed that's planted without knowing what will grow from it, this regenerated blog is as much of a mystery to Faith as it is to her readers. God only knows what He has in mind for her to glorify Him. How it will happen shall unravel as time passes. What could be more fun than a novel living blog that's born again.
Faith believes faith is hindsight in reverse. Of course! Why not? She lives her life in reverse, except she ages as we all naturally do.
I will stand upon my watch, and set me upon the tower, and will watch to see what He will say unto me, and what I shall answer when I am reproved.
∼ Habakkuk 2:1